Harrison Assessments - Key Management Team
Kevin Tan, Director of International Business Development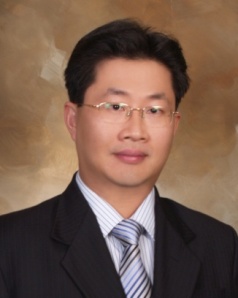 Kevin has been with Harrison Assessments Int'l for 20 years and he started as a country manager in 1995. He has been instrumental in expanding the company's presence from Nordic to UK, Europe, India and China. During this period, he worked with multi-national companies in talent assessment, behavioural competency design, performance benchmarking and succession planning.
Kevin graduated with a degree in Accounting and Finance from Murdoch University. He is certified in Dale Carnegie personal management program from Australia. Kevin worked at PriceWaterhouse in business advisory before finding his true calling in talent assessment and human resource development.
Lee Klepinger, Regional Solution Provider Coordinator for the Americas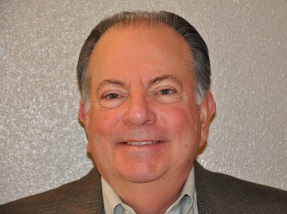 Lee holds a M.Ed. degree in Management & Curriculum Design with over 40 years of experience in education, corporate training, and a variety of executive roles in F100 companies. He incorporates his years of successful leadership experience with a unique mix of credentials that help organizations achieve tangible business results. He has been instrumental in helping organizations develop highly recognized leadership programs and strategies with companies such as Boeing, Kroger, MasterCard, and Marriott Vacations Worldwide.
Alex Lui, Technical Development Manager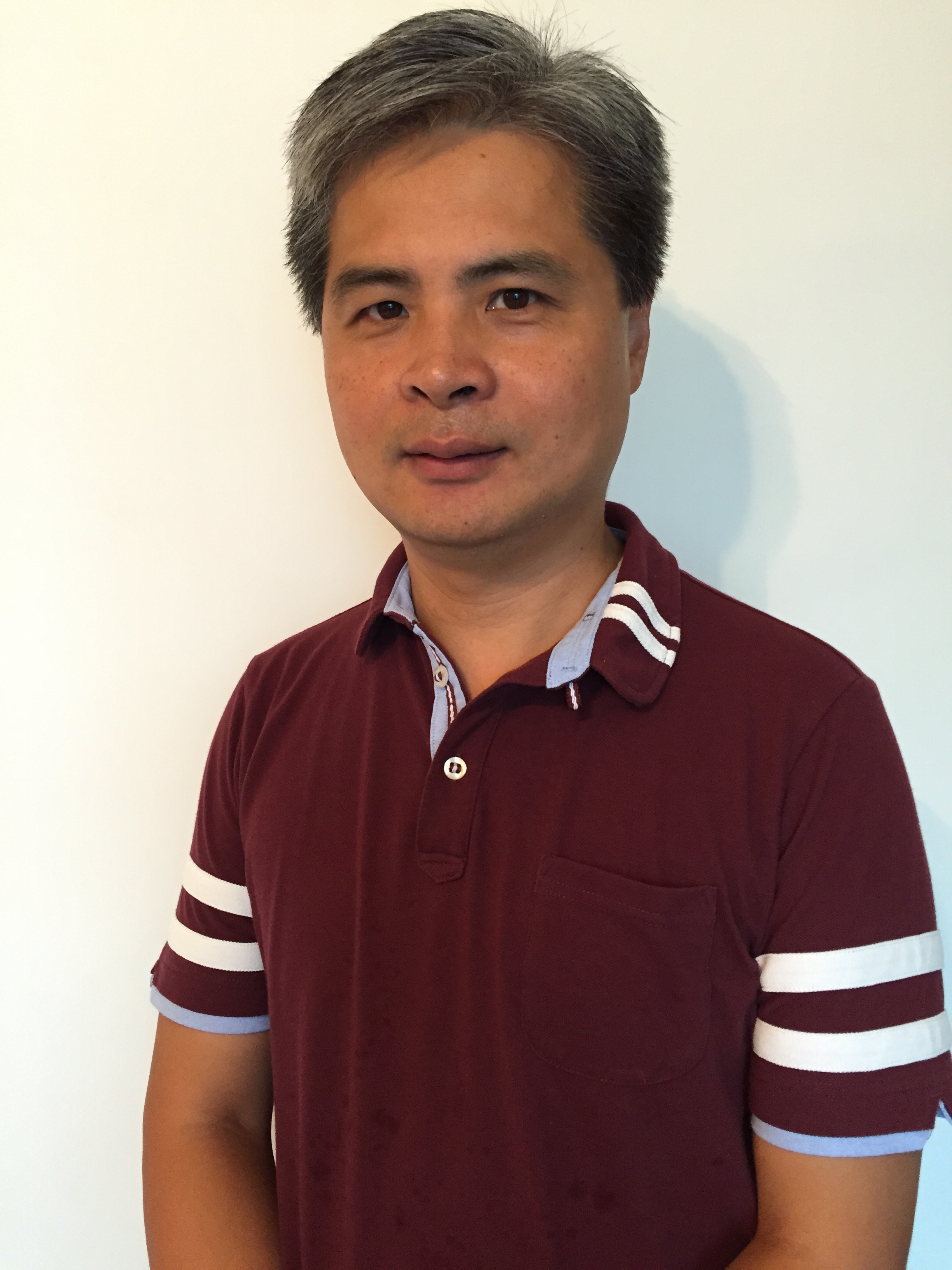 Alex finished his Bachelor's Degree in Electrical Engineering and was awarded the Postgraduate Scholarship from NSERC. He then completed his Master's Degree in Computer Science and was recruited by a major IT vendor doing research and development for their database product. Later he joined a consulting company and became a member of the system infrastructure team leading the design of the next generation of container terminal management system. With solid background and strong experience in large-scale enterprise systems, Alex was instrumental in leading the team to engineer HA's mission critical systems using proven technologies. He is responsible for the technical aspects of the core systems.
Kon Berner, Information Security Compliance Advisor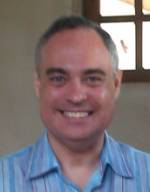 Kon finished his Bachelor's Degree in Computer Science in 1984 and founded a software development company specializing in modular business systems shortly thereafter. He worked as CEO and Chief Software Architect for his New York City based firm until the early 2000s. He brought his over 20 years of technology experience to Harrison Assessments Int'l over 10 years ago as Chief Software Architect, where he first refined the HATS system and then architected the entire Harrison Professional and Enterprise systems. Having completed the core system architecture for the Harrison systems, he is now an advisor on Information Security Compliance.
Grace Chan, International Solution Provider Services Director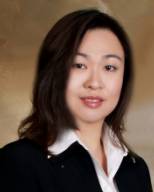 With a tertiary education in accountancy, Grace's interest and passion for understanding human behaviors has propelled her towards the human resources industry. She has over 20 years of experience working directly with clients, which includes the areas of training in system management & application, finance & administration as well as in procurement & logistics. She provides Talent Solution implementation guidance to Harrison Solution providers globally. Grace's expertise extends to all aspects of Harrison Solutions including Talent Acquisition, Employee Development, Succession Planning, Engagement & Retention, and Career Guidance.
Shubhakar Gajula, Assessment Research Specialist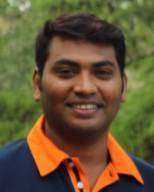 Shubhakar Gajula holds a PhD in Psychology and Master's Degree in both Psychology and Education. He is responsible for Research activities at HA. Shubhakar has over 10 years of experience in the areas of developing behavioral competencies through Research, Training and Counseling. His services are extended to Corporate, Universities, Schools, Police and Prisons. His contribution to organizations through research includes Performance Benchmarking, Cognitive Assessments, Data Mining and Data Analysis. His expertise is in development and statistical validation of Psychological assessments with a focus on cross cultural behavior.
Shubhakar is certified in Dale Carnegie's Art of Facilitation and Facilitation Techniques for Requirements Development, ESI International from India. Before joining HA, he was part of Training team of a major IT services company.